A creative documentary web series exploring the messy, mundane and magical mental load of motherhood.
​
Concept by Julie Waddington, Carrie McLean, Bryony Geeves, Melissa King and Rebecca Thomson
Producer: Julie Waddington
Director / Co-Producer / Camera / Editor: Rebecca Thomson
Original Music Composition: Jacquline Collyer
Set Design: Roz Wren
Sound Design / Colour Grade: Michael Gissing
Featuring: a lot of amazing mummas - see individual film credits for details.
The Motherload Films were produced by never.the.less productions, assisted through Arts Tasmania by the Minister for the Arts and the Australian Government's Regional Arts Fund RANT arts, which supports the arts in regional and remote Australia.
The Motherload Web Series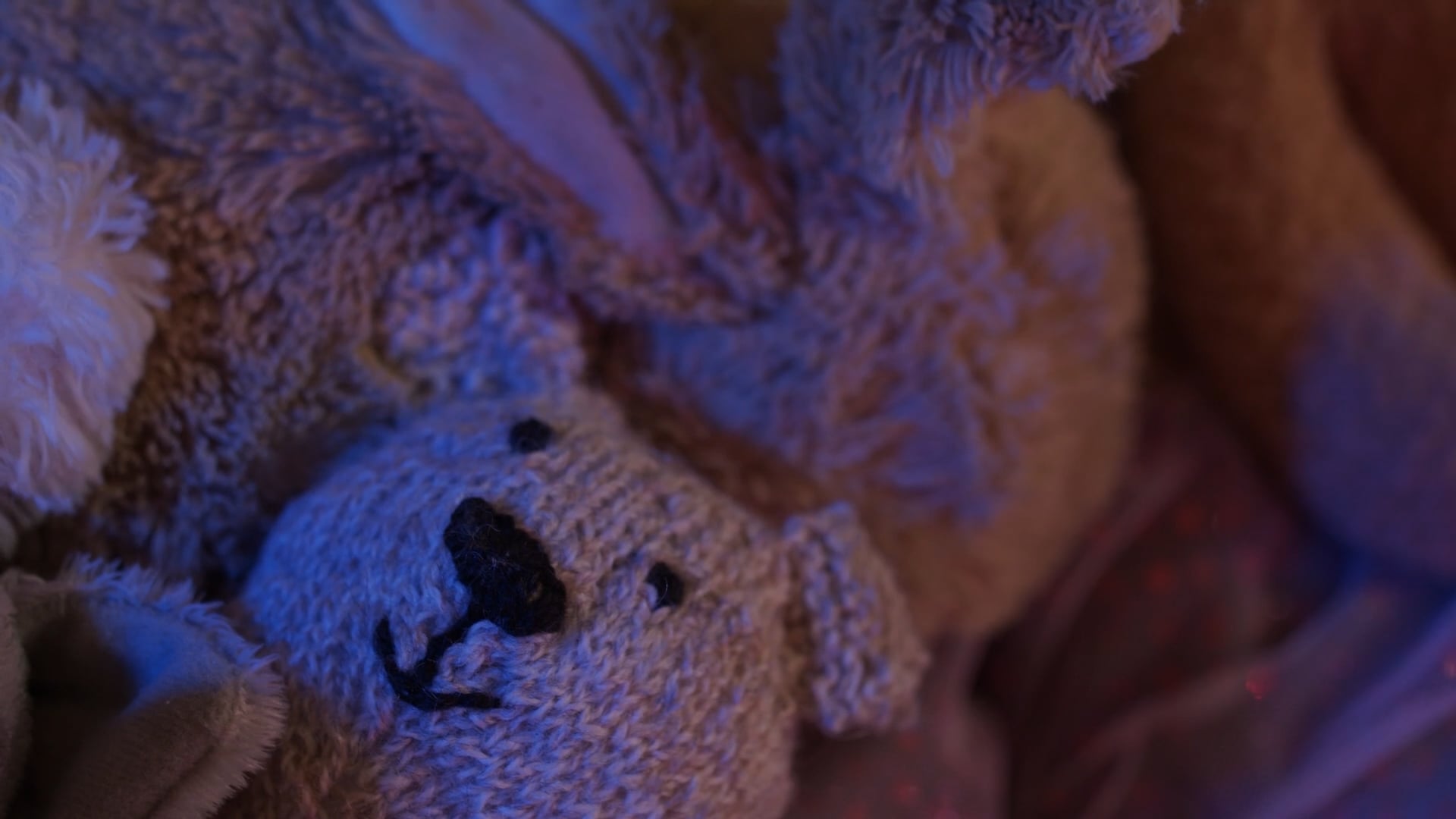 Gestation - The Motherload Films
Baby - The Motherload Films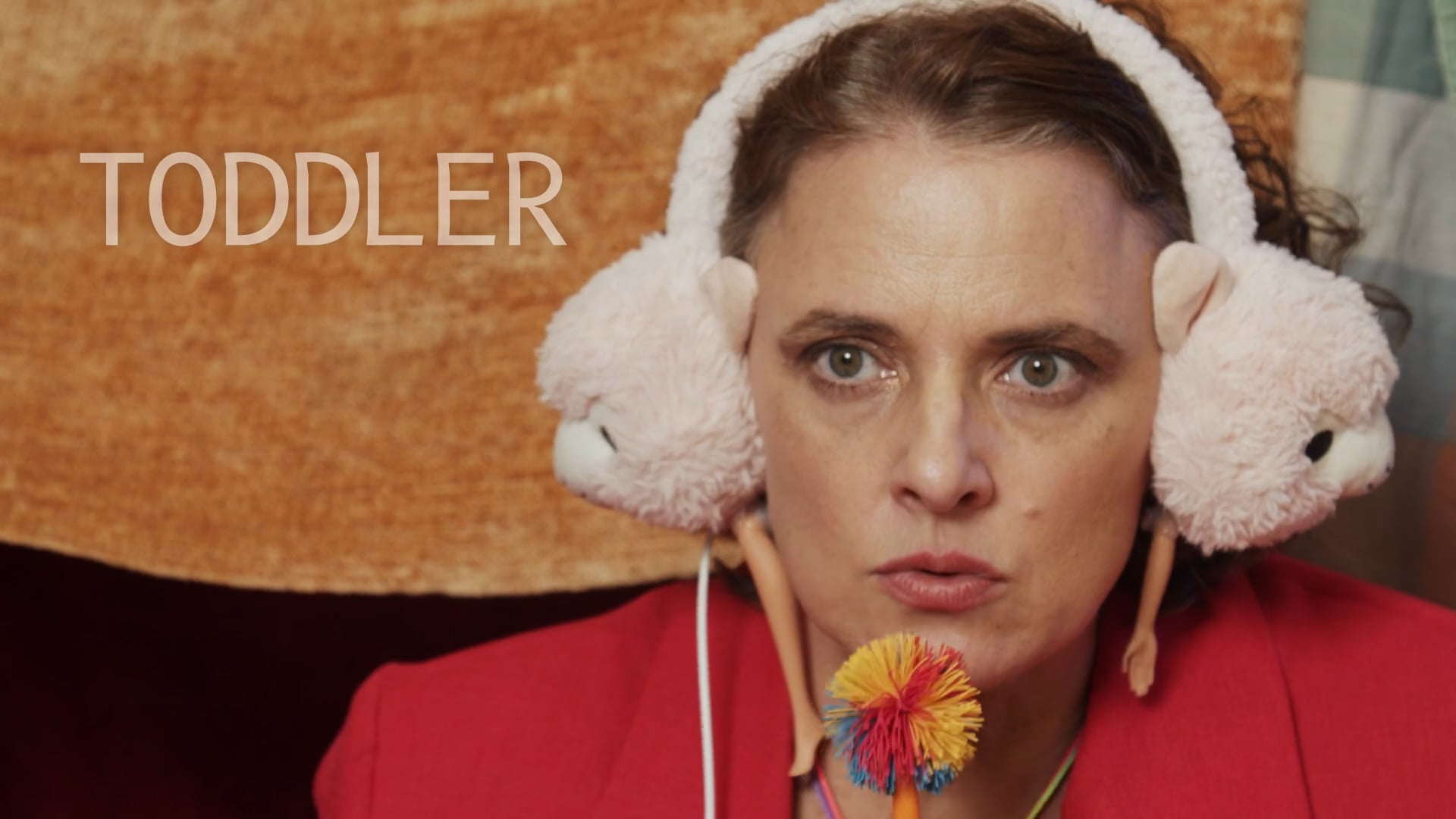 Toddler - The Motherload Films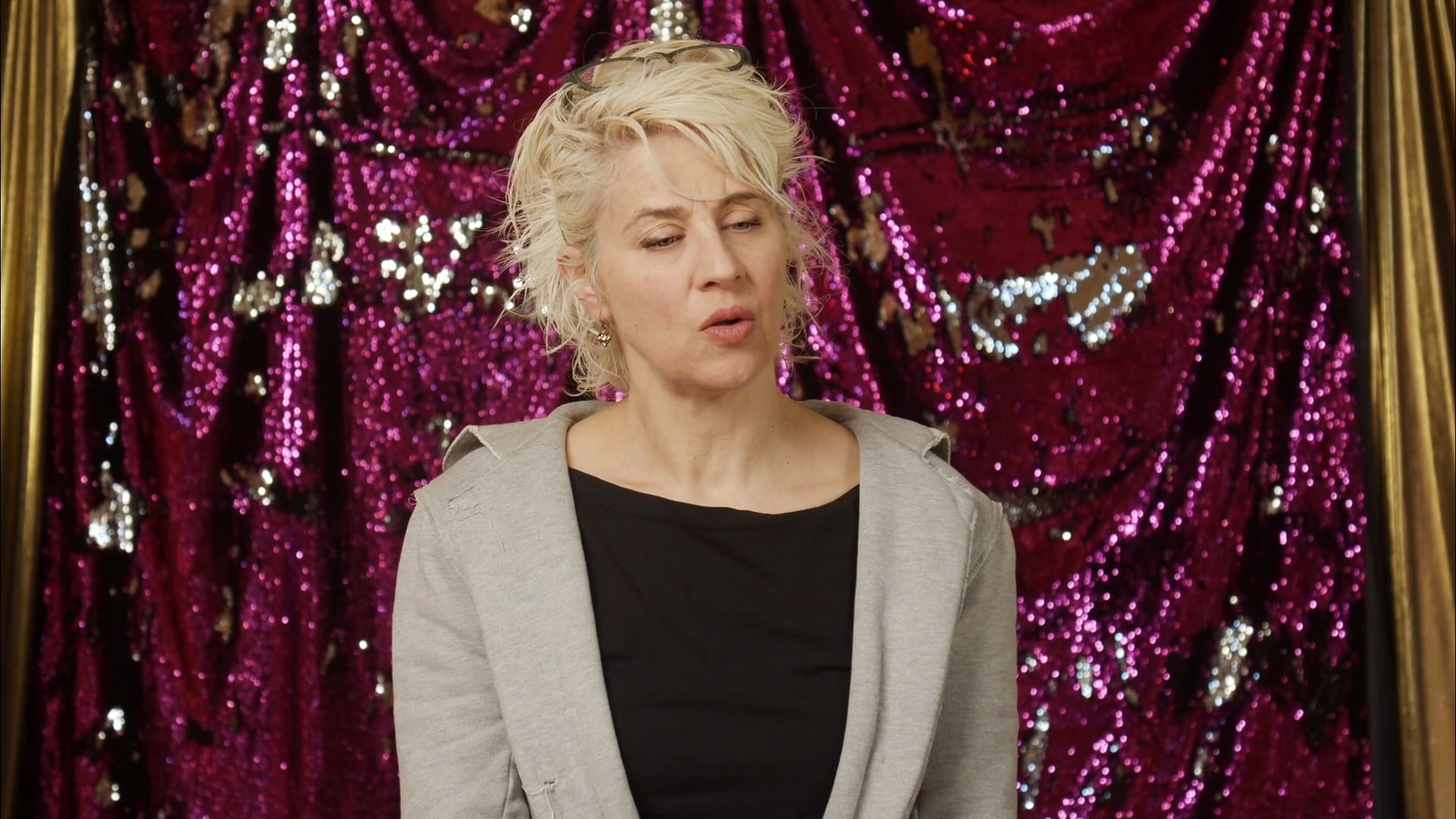 Primary - The Motherload Films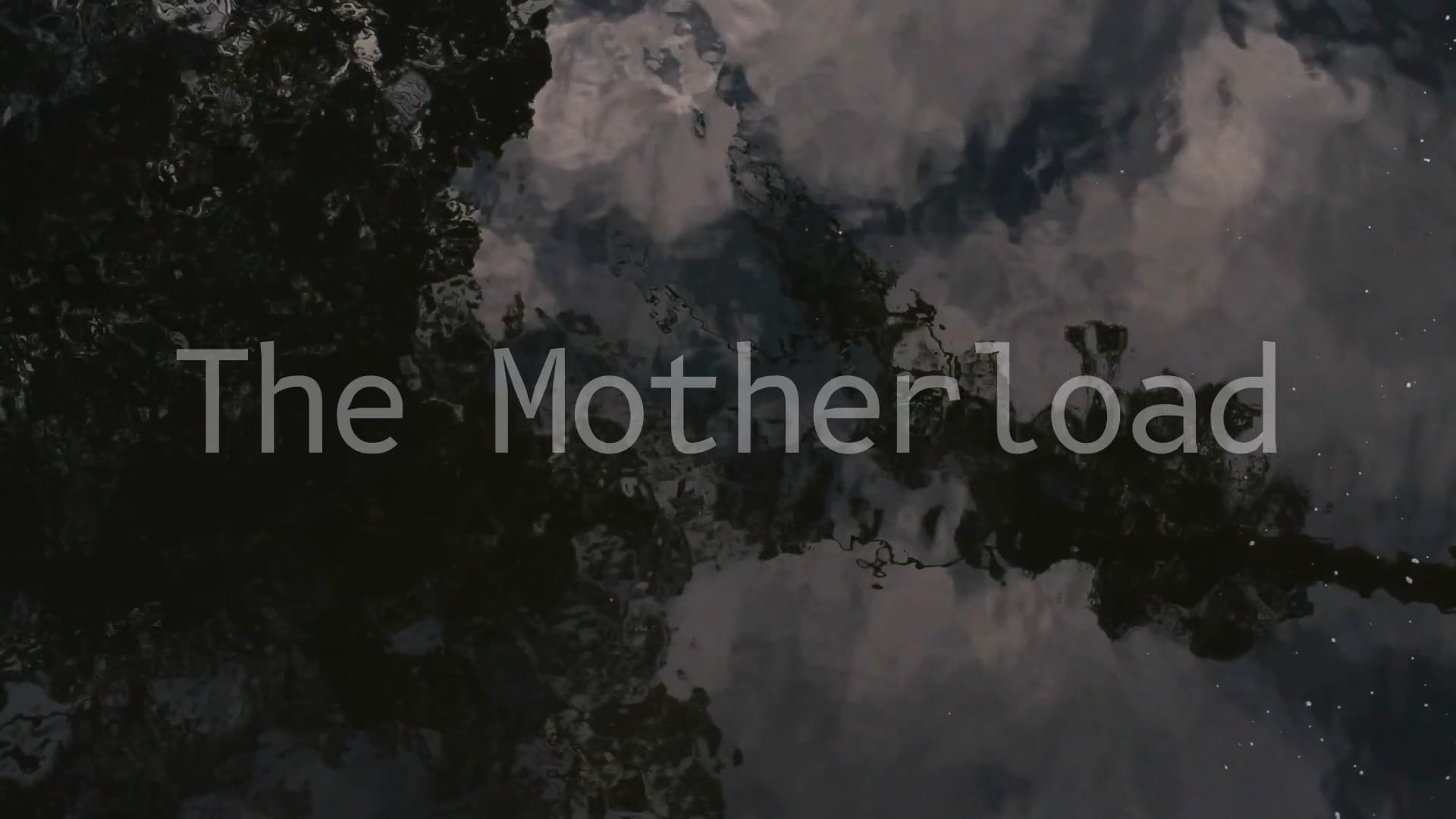 Teenager - The Mottherload Films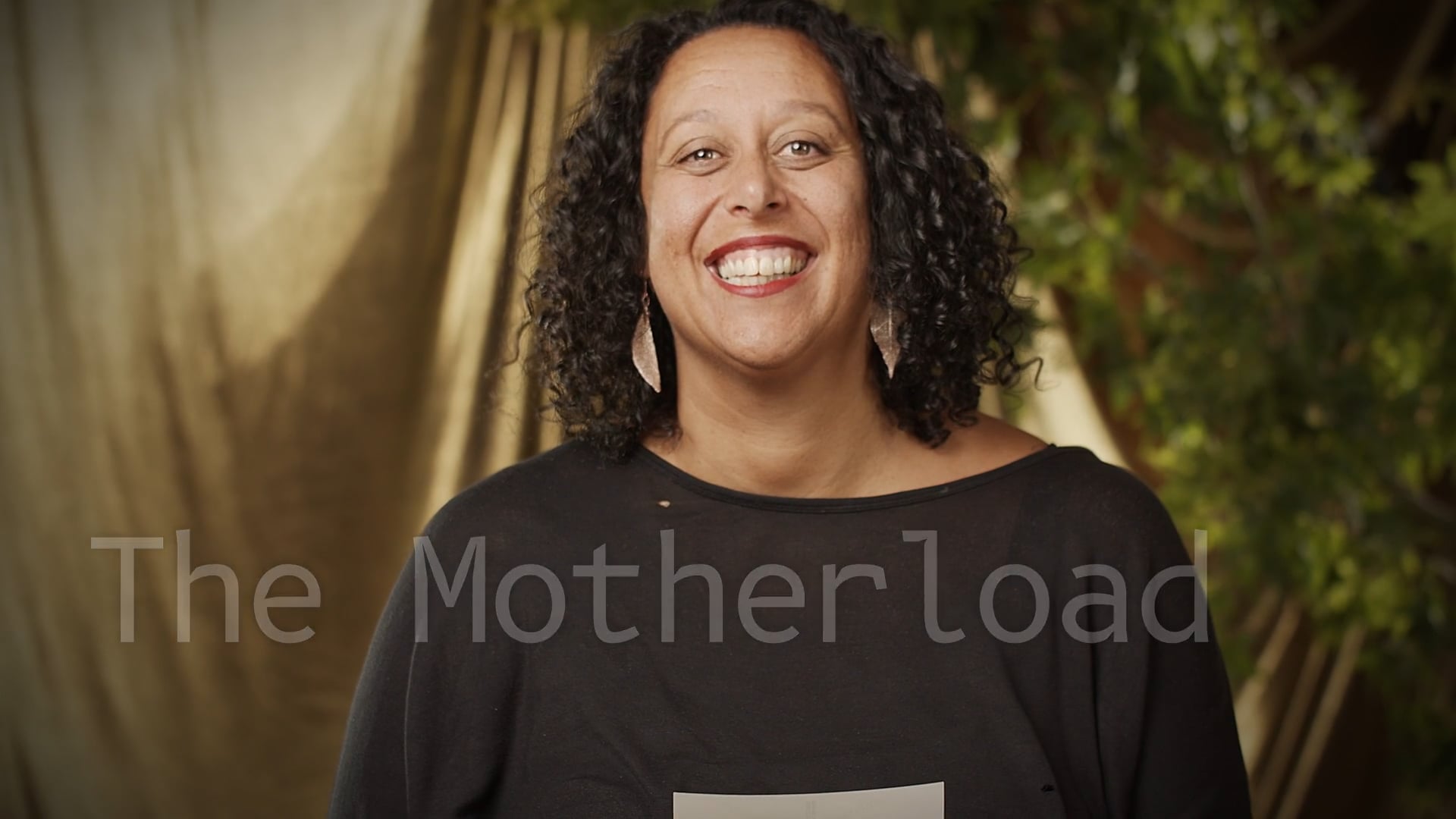 Empty Nest - The Motherload Films